Practice Areas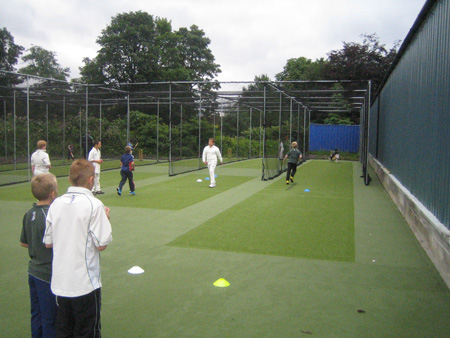 International | Natural | Bespoke
We have two ECB approved pitch systems the ClubTurf "Natural" and the ClubTurf "International" the full specifications are available by clicking the links above. If you require a different system we provide a number of different options which are available by clicking the bespoke link above.
If you are looking at a new Practice Area or refurbishing an existing Practice Area or require technical information on Practice Areas please click the relevant link below or choose that option from the drop down menu at the top of the page.
The New Practice Area and Prices section is further broken down into 4 further components if you would like to go directly to these sections then please click the links below.