CALDY CC HAVE THERE NEW PITCH INSTALLED BY CLUBTURF...
This years winner of the ClubTurf Pitch for a Pitch was Caldy CC from the Wirral. ClubTurf have now been giving a pitch away to a deserving local club for many years. ClubTurf in partnership with the Cricketer Magazine agreed that Caldy CC showed what a local club can do to help Grass Roots Cricket.
" A fantastic Pitch and many thanks to ClubTurf"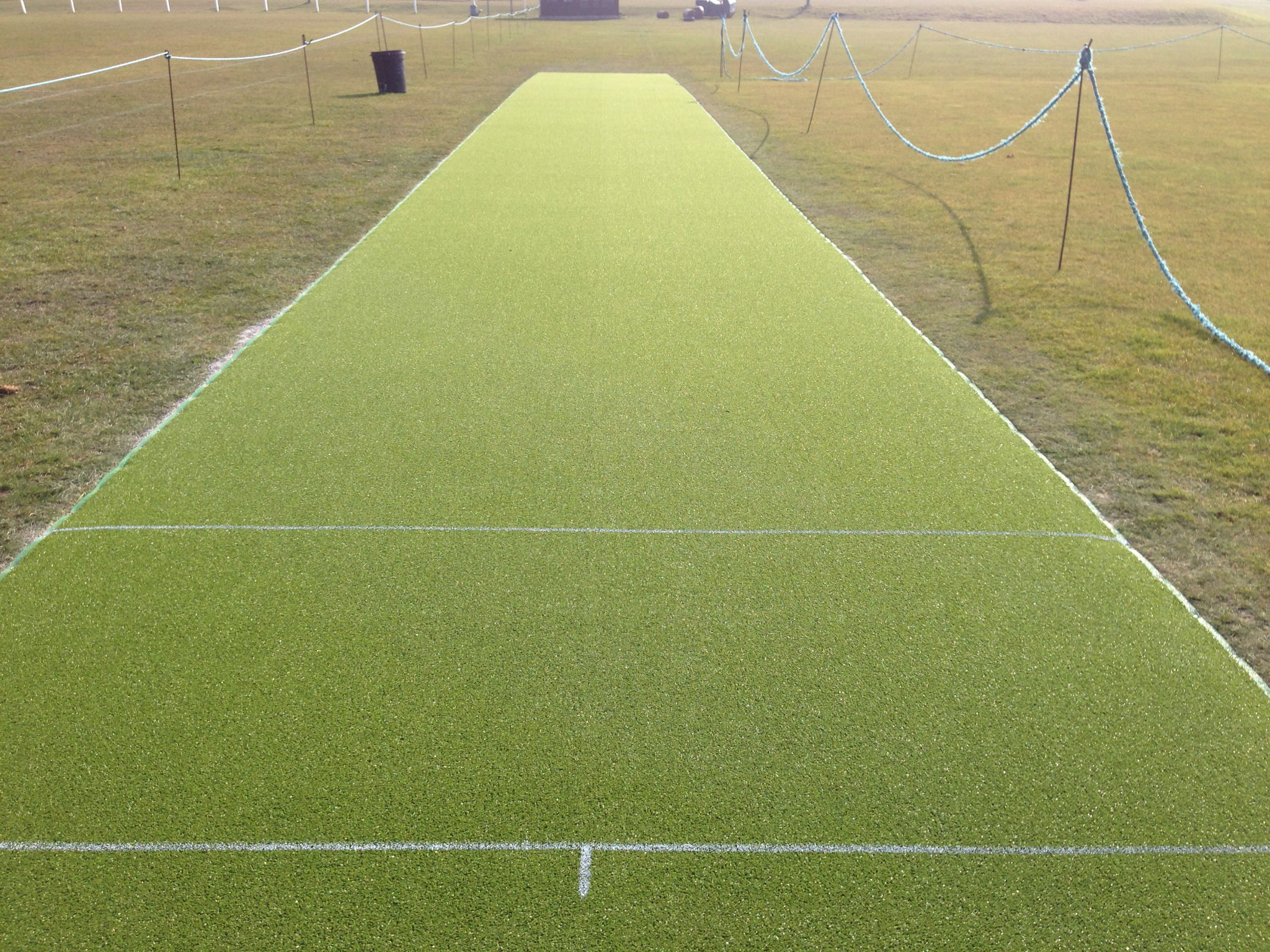 CULMSTOCK CC HAVE THE PRACTICE AREA THEY ALWAYS WANTED.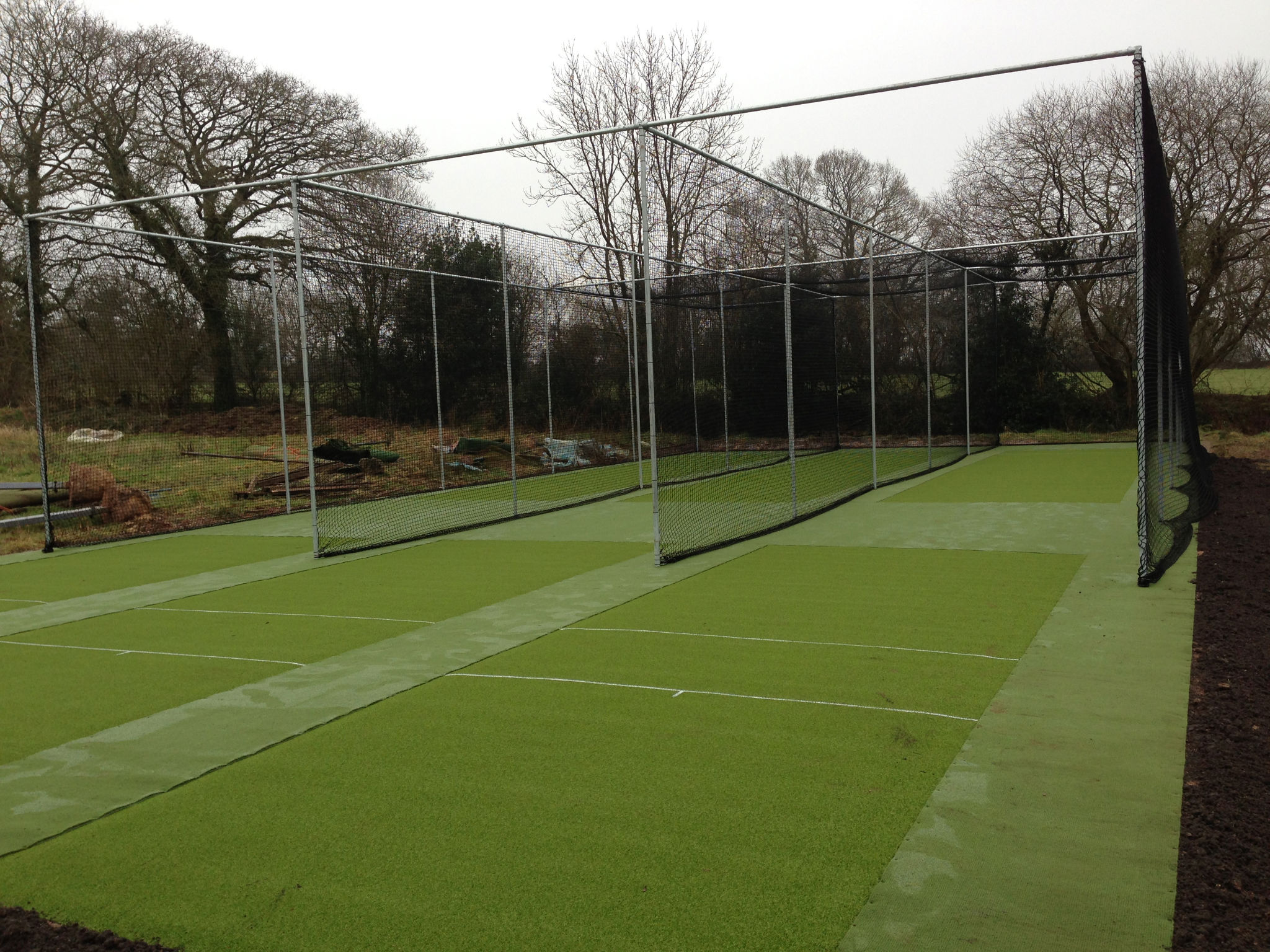 In parthership with Culmstock CC we have managed to deliver the long awaited nets they always wanted. With the help from local grant bodies and the club, Culmstock raised enough money to complete this major project for the Devon based club. "Once the new grass takes around the area it will look amazing come the spring" commented the club. "A brilliant job from start to finish, If you want the best call ClubTurf"...
CHECK OUT OUR TIME LAPSE VIDEO FROM MOCHDRE CC.
http://www.youtube.com/watch?v=6L7V2P60pn4
CLUBTURF GAIN CHAS ACCREDITATION
Following an audit of our Health and Safety systems and procedures, ClubTurf Cricket Ltd. is proud to announce our recent achievement of becoming a CHAS accredited contractor.
The Contractors Health and Safety Scheme (CHAS) is the market leader for health and safety pre-qualification in the UK and our accreditation proves our ability to effectively manage construction activity safely.
Our safety management team (Led by Operations Manager, Robert Chisholm) always strives to establish the highest standards of health and safety on all ClubTurf sites ensuring complete safety of all operatives and staff.
CLUBTURF CONTINUE TO BE CONSTRUCTIONLINE ACCREDITED...
Clubturf continue to be a member of the Government Construction Service Constructionline. After several years of being members the team at ClubTurf have been re-approved. Managing Director Keith Underwood said " This Accreditation given by the Government shows what service and quality each customer will receive from ClubTurf". He went onto say "I am extremely proud of the whole team on there achievement in recieving the certification".

MOCHDRE CC NEW CLUBTURF CC NET OPENING..
ClubTurfs very own England and Kent cricketer Derek Underwood officially opens the new nets at Mochdre cc installed by CLUBTURF.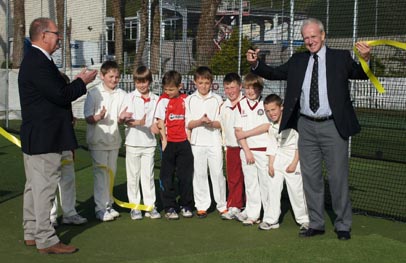 Click on link below:
http://www.youtube.com/watch?feature=player_embedded&v=xLf_WjYHH4k
NEW INVESTMENT IN GROUNDS EQUIPMENT AT CLUBTURF..
We have just taken delivery of our New Plant machinery here at ClubTurf. All Dumpers are to have their tyres replaced with Turf friendly Tyres to minimise any marks that may appear on the ground we work on. Keith Underwood Managing Director said "We see this as an investment well worth making" he continued to say "The Turf tires will enable us to work on grounds where normal plant equipment would damage the area"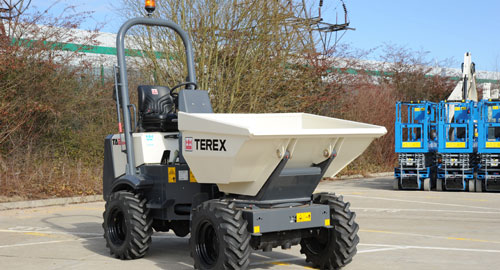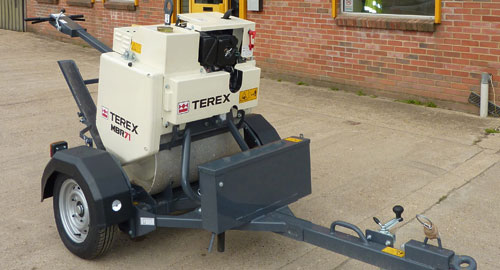 MERCHANT TAYLORS SCHOOL LIVERPOOL NEW 4 BAY PRACTICE AREA...
The school requested ClubTurf to design and install there new 4 bay practice facility on there school grounds.
The school commented at their official opening "The facilities are far better than we could have ever dreamt off"

EDGERTON PARK CC HAVE NEW CLUBTURF WICKET INSTALLED...
Edgerton park the winners of the ClubTurf win a Pitch competion are now the proud owners of a new 30m "International" Match Pitch.
The Club commented " Its great to see a company giving somthing back to cricket".
Derek Underwood was joined by Johnathan Agnew for the grand opening.

AN INSPIRING INSTALLATION AT HAZELWOOD SCHOOL...
Hazelwood School in Surrey now have the Cricket facilities that they hope will inspire the next generation of cricketers. There new 4 Bay bespoke ClubTurf practice facility which has been designed and built in partnership with the school and ClubTurf.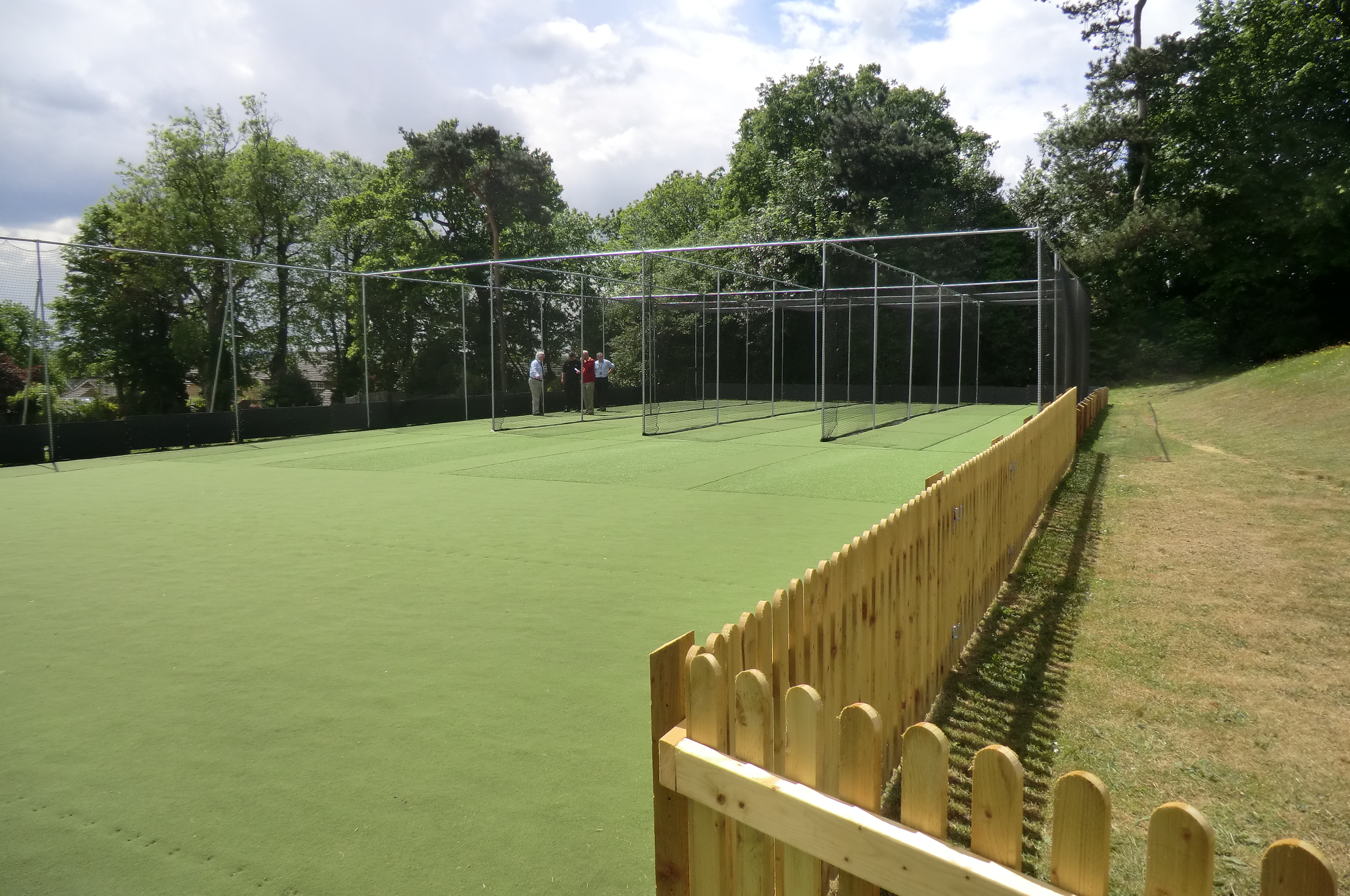 CONGRATULATIONS!!!!!!!!!!!
To all ClubTurf In house installers on passing there NVQ in Sport and Play surfaces at South Birmingham College. Not only do ClubTurf have the most experienced installers in the industry but now the Qualifications to match. Another reason to choose ClubTurf.

NEW 2 BAY FACILITY FOR SALT HILL PARK...
ClubTurf have recently installed a brand new practice facility and match pitch at Salt Hill Park for Slough Borough Council in Buckinghamshire.
ClubTurf were chosen due the many years experience and the proven longevity of there pitches. Add to the fact that all ClubTurf Pitches come with one years free insurance against theft and vandalism we pride at putting our customers minds at ease.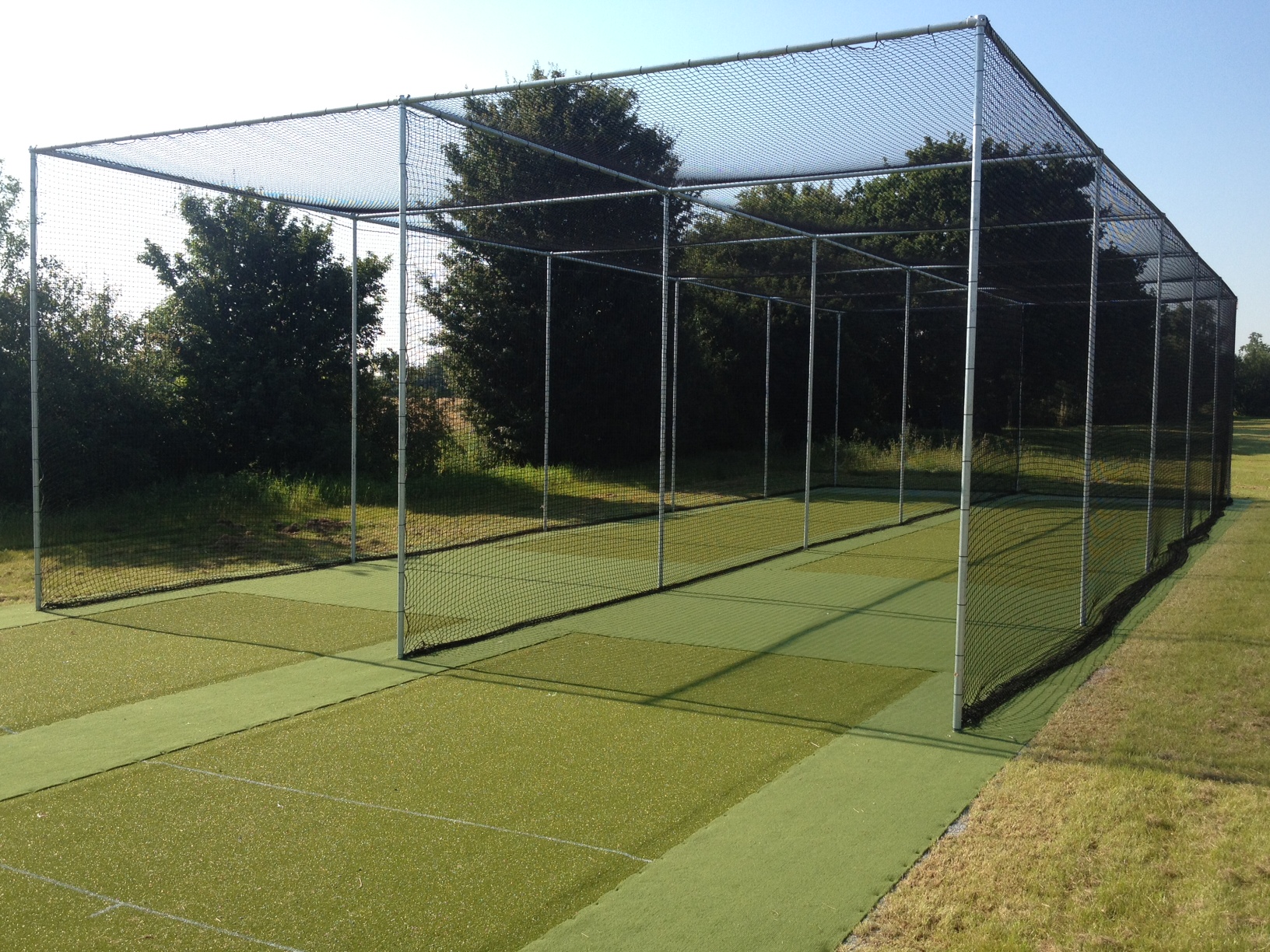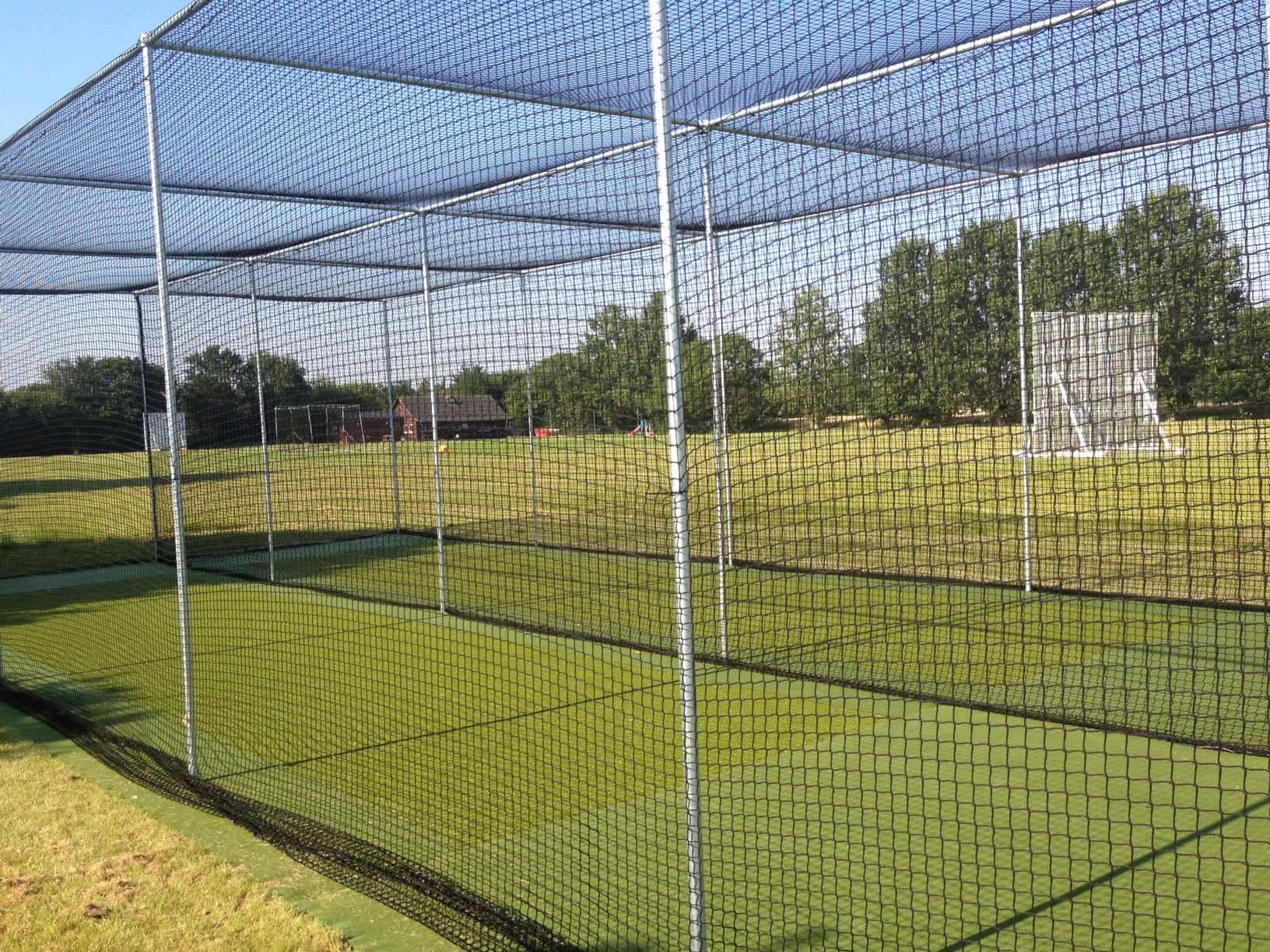 DEREK UNDERWOOD OPENS THE NEW CLUBTURF CRICKET NETS AT CATFORD & CYPHERS CRICKET CLUB WITH LOCAL MP...
England cricket's original "King of Spin" and south-London's greatest cricketing hero Derek Underwood opens the new practice nets at fast-growing Catford & Cyphers cricket Club. With Derek are club president, Roger Smalley, and local MP Jim Dowds. Underwood's firm Clubturf fitted the artificial wickets.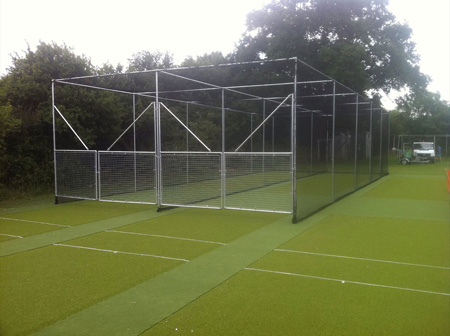 Watch the opening to the ceremony and interview by the link below..
http://sports.fatcatvideo.net/Home/ViewDetail?pv=yt&vId=4MbRuLFBepo&title=Derek+Underwood.mov
RAMSBOTTOM CC NEW CLUBTURF CRICKET PRACTICE FACILITES...
Ramsbottom cc cricket development coach Warren Parton commented "We now feel that we have the finest practice facilities in Lancashire thanks to CLUBTURF"
From This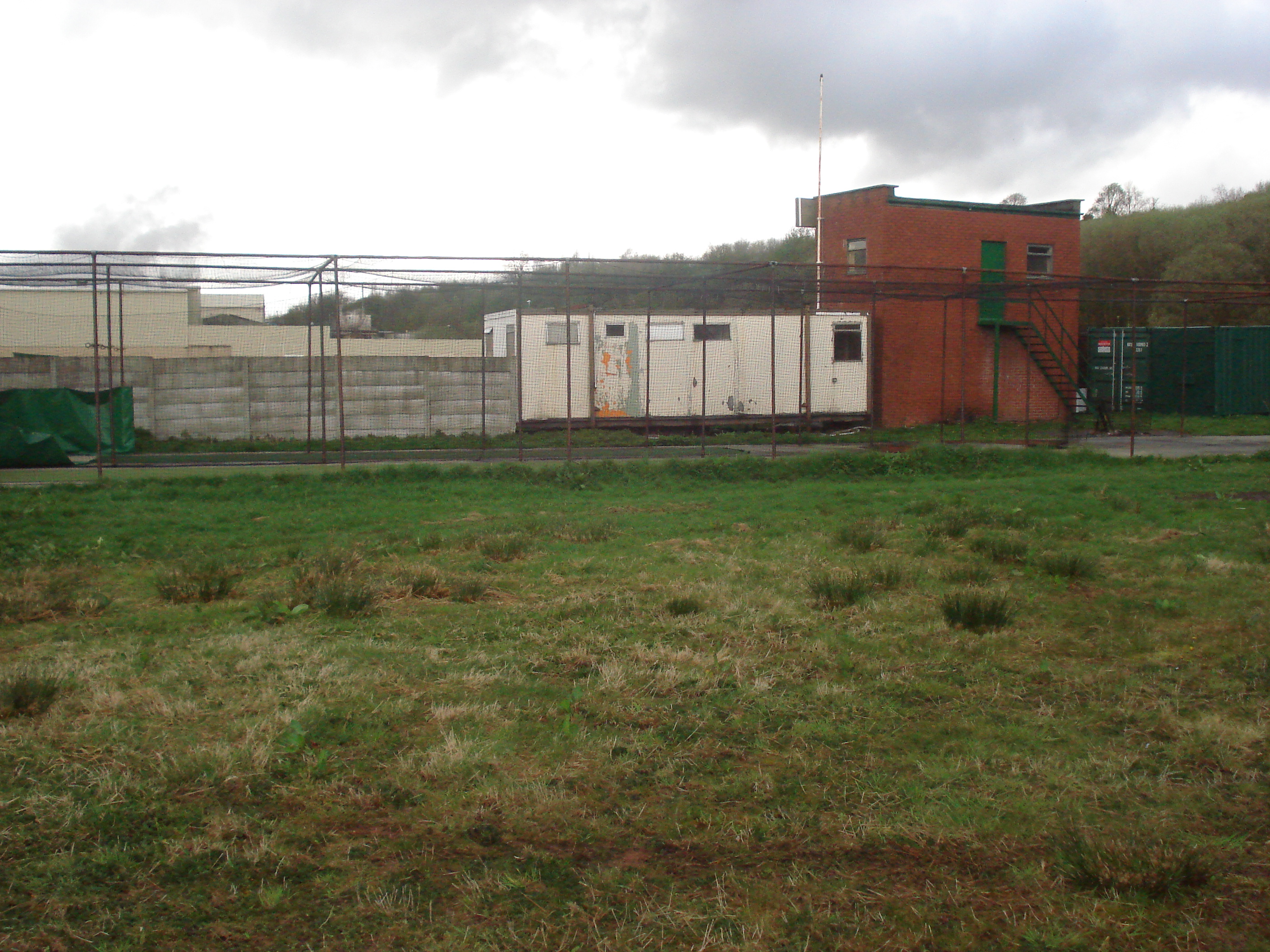 To This