CALDY CC HAVE THEIR NEW PITCH INSTALLED BY CLUBTURF...
This years winner of the ClubTurf Pitch for a Pitch was Caldy CC from the Wirral. ClubTurf have now been giving a pitch away to a deserving local club for many years. ClubTurf in partnership with the Cricketer Magazine agreed that Caldy CC showed what a local club can do to help Grass Roots Cricket.
" A fantastic Pitch and many thanks to ClubTurf"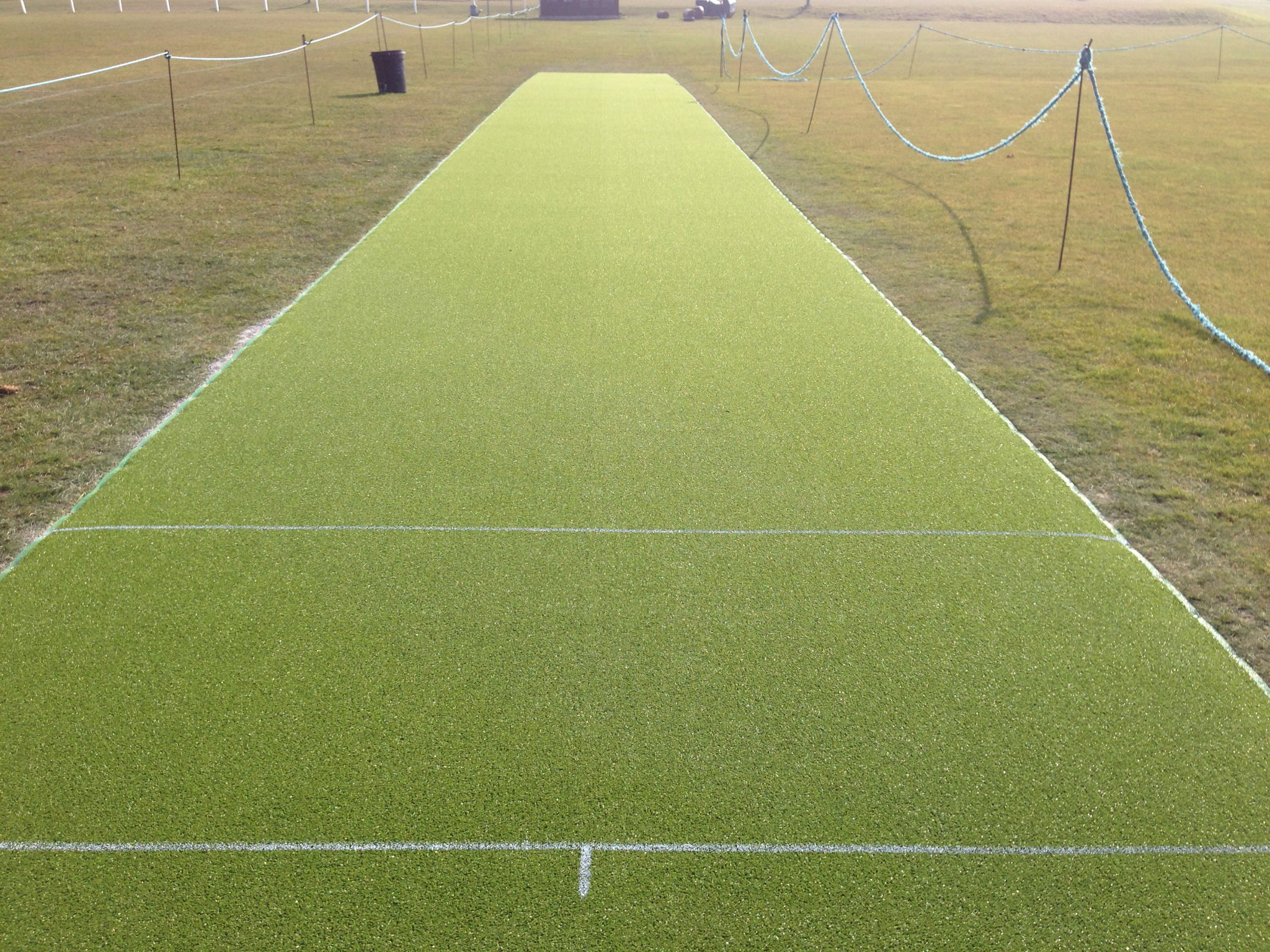 back